Why I Built Wildland Fire Jobs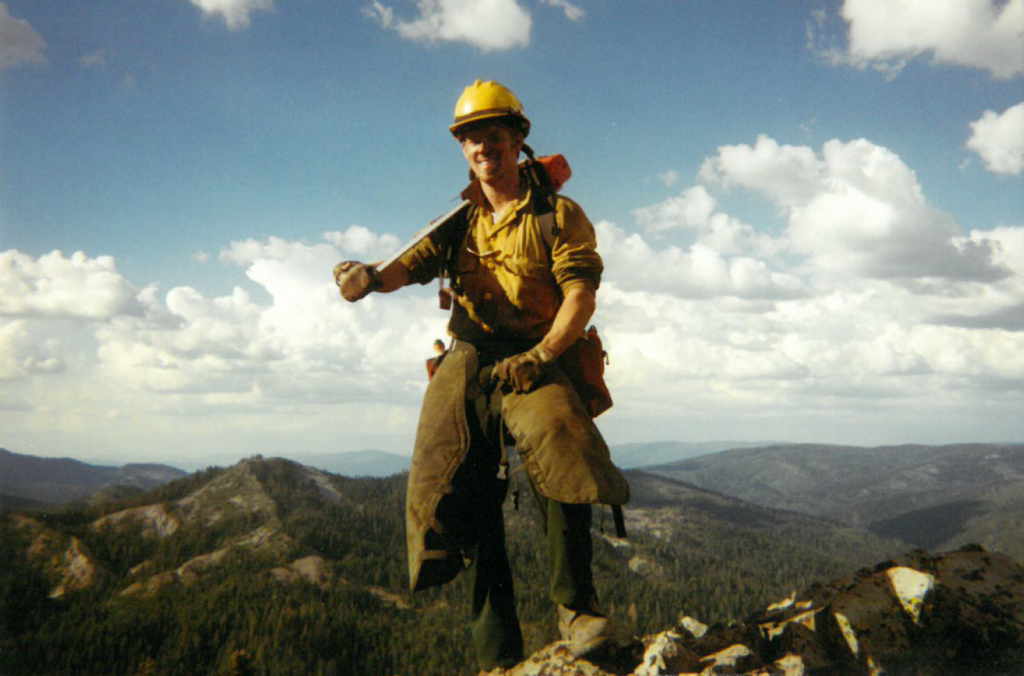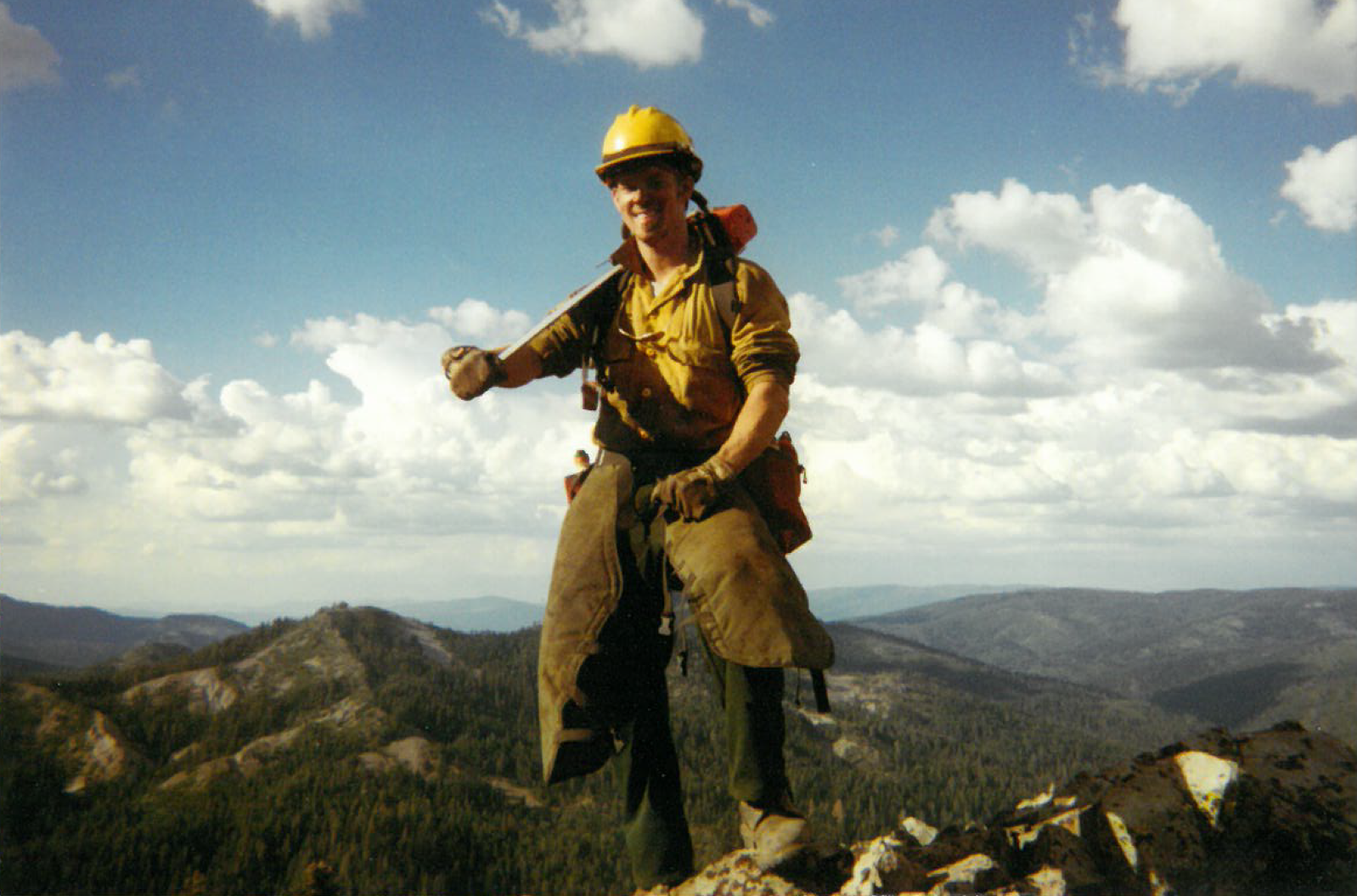 Over ten years ago, I started HotshotFitness.com, a site dedicated to helping wildland firefighters physically prepare for the fire season. What surprised me the most was that the overwhelming feedback I received from visitors was not related to physical fitness. The most common question was not something like "How can I prepare for the pack test?" but instead, "How can I become a wildland firefighter?"
People were curious about the profession. And I quickly came to realize that there were not a lot of resources out there to help them. Nothing really existed that pulled everything together, and synthesized all the information.
So like I did when I recognized there was an absence of information about how to physically train to be a wildland firefighter, I built a website! And Wildland Fire Jobs is my attempt to bring together all the information a person needs to know to become a wildland firefighter.
What I love about this project is that it allows me to leverage the deep experience that I have gained, post-fire, in recruiting and career management with my first love - fire! After hanging up my boots, I spent four years working at the Thunderbird School of Global Management at Arizona State University, where I helped MBA students connect with employers all over the world. And now, I work with Slalom, a global consulting firm, in our Silicon Valley office. As a recruiter with the firm, I spend my days hiring amazing consultants and leaders. So I know a thing or two about helping people figure out what they want to do, and empowering them to do it. In fact, it's what I love to do.
I hope you find this site helpful, and please feel free to send me feedback. I'd love to hear from you!