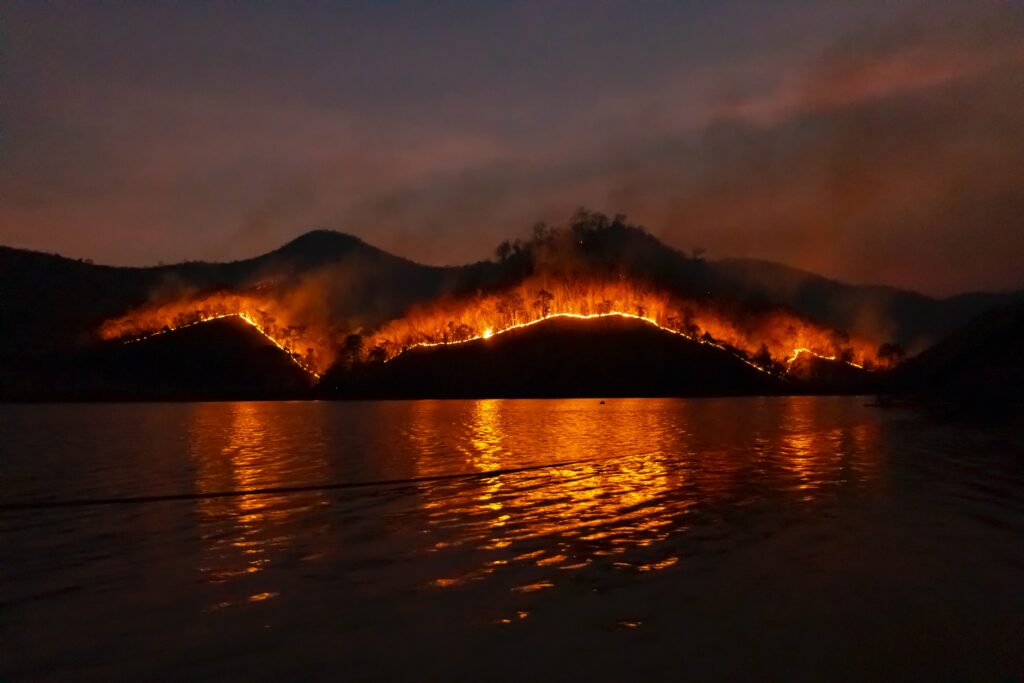 Every summer, when the fires pick up in California, we're regularly asked where we go for information about the current fire situation. So over the years, we've compiled a list of links that help give you a much more informed view of what's happening in the hills around you.
News:
Wildfire Today is probably the best source of information regarding Wildland Fires. The sole editor is retired CAL FIRE guy, and he has great contacts, and offers good editorial insight drawing on 30+ years of experience in fire. For example, here's a link to a running thread of articles related to the 2020 California Lightning Fires.
County Specific Information:
Status Updates:
National Interagency Fire Center (NIFC) Incident Management Situation Report (aka the Sit Report) (this report is read every morning by every wildland fire crew in the country). It offers a high level overview of all active fires going on. Gives neat stats like how many helicopters are on a fire, how much total suppression costs are, how many fire engines are assigned, etc.

Fire & Weather Maps
Evacuation Checklists: