How do you fight a wildland fire? What's a smokejumper? Are fires good for the environment? What's a day in the life of a Hotshot like? What do firefighters carry in their line gear? Wait - what's line gear? We know you have a million questions. We might not have a million answers, but we've got a few. Learn more about everything from fire ecology to the methods we employ to keep wildfires in check.
Explore the World of Wildland Firefighting!
From volunteering to working with a federal agency, there are literally hundreds, if not thousands, of different roles, agencies and departments for you to become involved with. One of the most intimidating parts of becoming a wildland firefighter is trying to figure out where the jobs are, and who hires. It can all be a bit confusing. But we've done the research, and can help you make sense of it all.
Learn More About Positions & Employers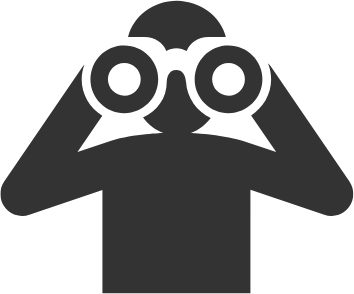 Discover & Prepare For Your Next Job
Everything you need to maximize your chances of landing a job in fire. We have a wealth of information on finding the crew that's right for you, preparing your application, and acing your interview. From type 2 crews to hotshot crews, dozer operators to engine operators, if you need a red card to do it (and even if you don't!), we'll make sure you have all the tools and training you need to get the job!
Learn More About the Hiring Process
Your Calling Awaits
Not everyone is cut out to be a wildland firefighter. When the thermometer is spiking north of 100 degrees, and there's a smoke column building on the horizon, you realize that there are two types of people in this world. Those whose first instinct is to grab a tool and run towards the smoke, and those who turn their back to flee. If you're reading this, we know which type of person you believe you are.
Wildland Fire Jobs was built to help you realize your dream: to become a wildland firefighter. We want you to become the pulaski-wielding nomad you were meant to be, roaming the wild lands of America, putting out smokes, and looking like a boss doing it.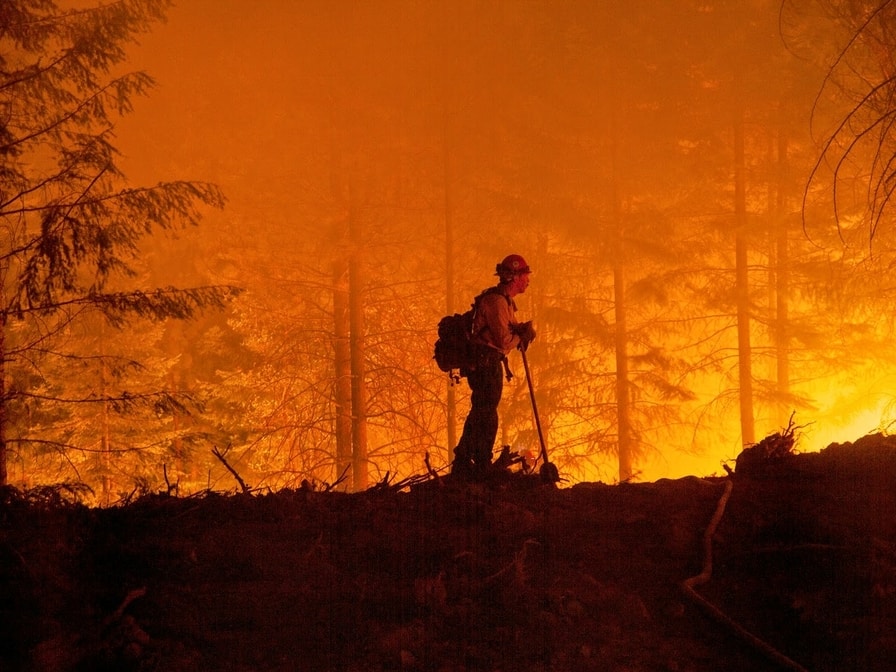 Where to Begin?
Already a little bit overwhelmed? Don't know where to start? That's alright. We've got a step-by-step plan to get you headed toward the fireline.