There's no better way to learn about a job than to hear about it from someone doing it. So if you've ever wondered what a day in the life of a firefighter with the US Fish and Wildlife Service is like, or maybe serving on a crew with The Nature Conservancy, we want to share their stories with you.
Interviews
Read the Interview >
Name: Jason Wrinkle
Hometown: Dryden, Texas
Job Title: West Texas Program Manager, The Nature Conservancy (not current)
Years in Fire: 25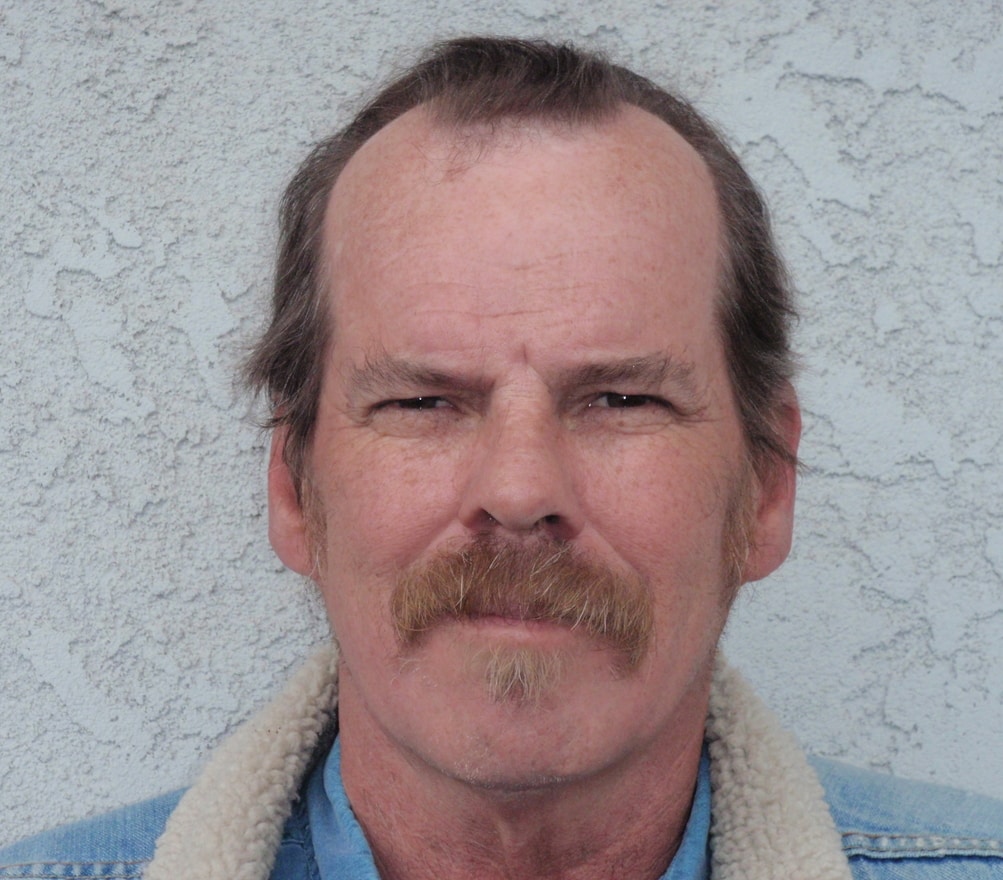 Read the Interview >
Name: Tom Wesley
Hometown: Redding, California
Job Title: Owner, Mountaineers Fire Crew, LLC
Years in Fire: 20+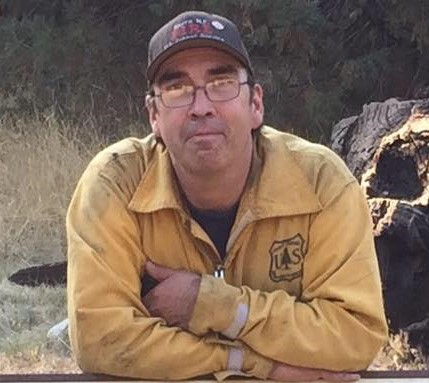 Read the Interview >
Name: Brian Vasquez
Hometown: Kingsburg, CA
Job Title: Assistant District Fire Management Officer (Suppression), Sierra National Forest
Years in Fire: 32
Would you be interested in being interviewed? Or know someone who might be? Drop us a line and we'll be in touch.